test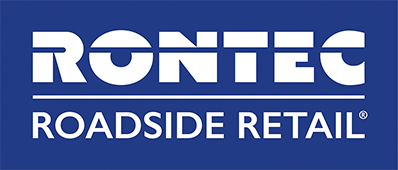 Key Facts
Name:Rontec
Location:UK
Type:Cold Room Installations, Commercial Kitchen Design & FSE, Fabrication, Refrigeration & Cooling, Service & Maintenance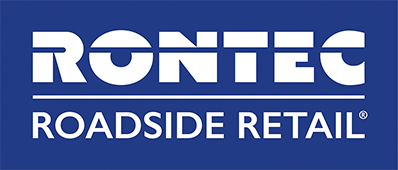 Background
Rontec, one of the UK's leading petrol forecourt retailers, has partnered with Morrisons to launch Morrisons Daily' stores throughout the UK. Acme was chosen to fit the new stores with retail refrigeration systems and air conditioning units, as well as back of house storage, cold rooms and prep areas for their in-house Subway and bakery outlets.
With over 240 forecourts across England and Wales, Rontec are one of the largest UK forecourt operators in the UK. Acme have worked in partnership with Rontec since 2013 carrying out over 200 service station refurbishments since then. Rontec subscribe to Acme's support and maintenance services with our nationwide engineering teams providing 24/7 coverage across all 240 sites.
Richard Benson, Property Director for Rontec said, "when choosing Acme, three things mattered to us: response times, nationwide coverage and excellent service levels. Acme have demonstrated strength in all three areas since we've worked with them." Richard added, "Refrigeration is critical to our business; if our cold rooms malfunction, we have no fresh food and restricted trade. We need experienced hands available quickly throughout the country and Acme are one of the few companies that can provide that."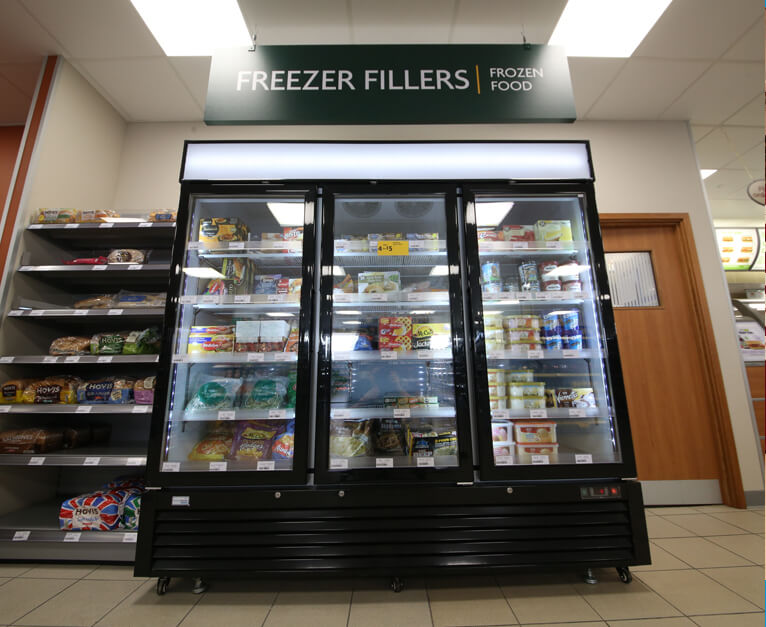 The Project
In 2016, Rontec acquired 40 former co-operative sites. In partnership with Acme, Rontec set about redeveloping them into several new formats, including 'Morrisons Daily', Spar & Shop'N Drive. Many included on-site bakeries, Subway outlets and Costa Coffee machines.
Adam Kenny, Project Manager for Acme, said "We've installed a variety of equipment at stores throughout the UK. Commonly, we'll fit a mixture of integral and remote refrigerated cabinets, dualtemperature cold rooms and a variety of preparation areas for their Subway and bakery stations. We're also overseeing a programme of refurbishment for existing air conditioning units, using the store re-fits as an opportunity to upgrade key components" Graham Morris, Sales Manager at Acme said, "Rontec and Morrisons set high standards for their store layouts.
In our most recent projects, we've installed some of the latest refrigeration equipment available, with LED lighting and curved glass designs. We've had great feedback on their visual impact as well as their reliability." Richard Benson added, "We're consistently impressed with the service we get from Acme. From our account manager Graham, through to the engineering teams on site, they all put in a huge amount of effort to get things right for us. We give tight timescales for installation and they consistently deliver."
We need experienced hands available quickly throughout the country and ACME are one of the few companies that can provide that
The End Result
Graham Morris added, "We're incredibly proud of our work at the new Morrisons Daily stores. They showcase some of the sleekest retail equipment we offer and the impressive skills of our engineering teams." Richard Benson added, "The new outlets look great and are performing well, and Acme have been a big part of that. From our previous experience with Acme, we know the equipment will be reliable and even when we do have issues, their maintenance teams will be on-site quickly, wherever and whenever we need them."