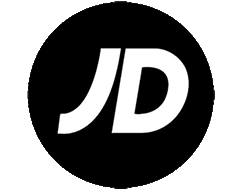 Key Facts
Name:JD Sports
Location:Nationwide
Size:Multiple new retail stores
Type:Air Conditioning, ventilation, plumbing, WC facilities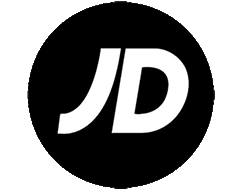 Background
JD Sports is the leading trainer and sports fashion retailer in the UK.
JD is outperforming much of the high street and has been achieving strong growth despite market trends. As such, JD has an ambitious programme of new-build and store refurbishment throughout the UK.
Acme have helped deliver many of these projects, installing Heating, Ventilation & Air Conditioning systems for stores, as well as back-of-house facilities for staff.